Actionable Insight Into
China's Political Economy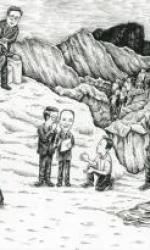 Policy & Politics
We call it like we see it.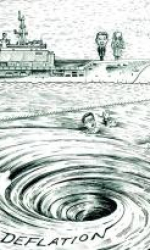 Macro Views
A consistent framework for analysis our analysis.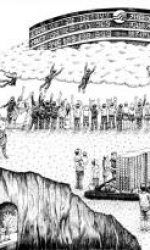 Household Sector
The consumer revolution has only just begun.
Request a
Research Trial

Get access to our weekly market outlook for multiple asset classes, thematic investment ideas and policy analysis.
Events Intro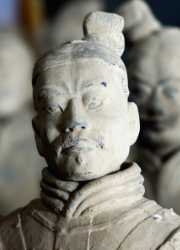 PRC Macro hosts regular client roundtables at our offices in China and New York, as well as frequent webinars to discuss important research releases and updates to our proprietary data sets.
upcoming
London
11.19.18 – 11.23.18
Join one of our round tables on the outlooks and risks for China in 2019
Vancouver
1.19.19 – 1.23.19
Join us at the Vancouver Resource Investment Conference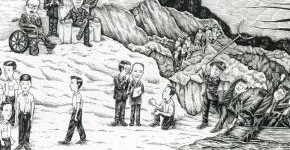 In Focus: The relative success of Xi Jinping's Fifth Modernization will be critical to the sustainability of China's growth story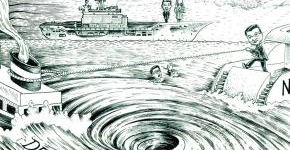 In Focus: The economy in China has entered uncharted waters, and past performance is no guarantee of future results.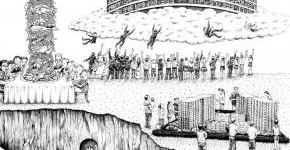 In Focus: China's consumer transition will be the economic story of the 21st century, and our detailed proprietary household data tracks progress.